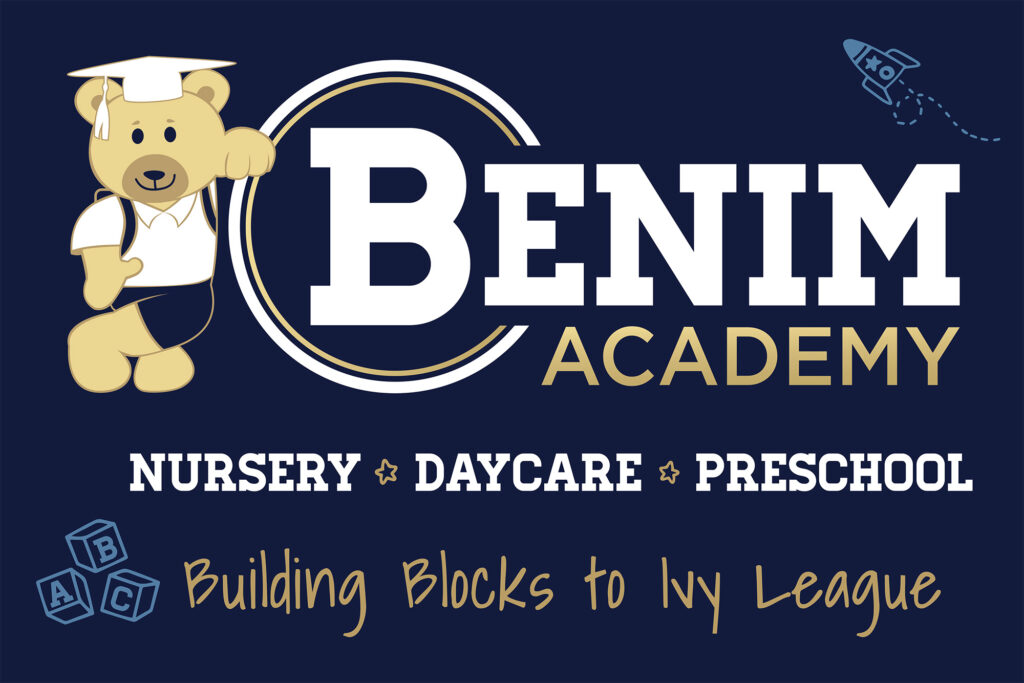 Welcome to Benim Scholastic Academy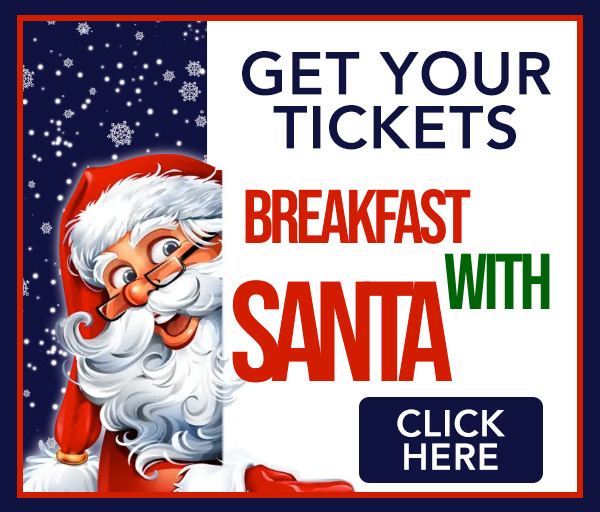 Please pardon the mess while we work on our new website
Now in 2 locations serving New City and Haverstraw
New City
114 S. Main Street
New City, NY 10956
Phone: 845-521-7055
Fax: 845-521-7054
[email protected]
Map
---
About Us
Our teaching mission is guided by decades of early education, developmental research, training and our collective professional experiences. Through our highly customized academic curriculum and meaningful play-based approach, we strive to maximize individual social emotional, physical and cognitive growth during the child's most critical developmental period. So buckle in and take off to Benimville, on an exciting journey filled with learning and discovery.
Sincerely,
Dr. Lana Benim
Our Philosophy
As Benny the Bear knows, research has shown that the first five years of a child's development plays a significant factor in predicting academic and overall future success. A high-quality early education is known to be the greatest investment into your child's academic career, which is our goal here at the Benim Academy. To maximize child's innate curiosities, Benim Academy draws on research and best practices in early childhood education to provide a comprehensive academic program to ensure personal success for all young learners. Our philosophy emphasizes conscientious and deliberate teaching methods where student's abilities, curiosities and strengths are supported and developed. Individualized approach to learning, together with collaboration with students, families, teachers, and community, are the cornerstones of Benim Academy's Values.
Our Mission Statement
At Benim Academy, the individual building blocks provide every child with the personal tools
needed to frame the individual interests and passions, in order to become active architects of
their future. Through structured and curriculum guided instruction, we aim to immerse
students in hands-on investigations and project based learning across all developmental and
learning domains. Our overall mission is to inspire and activate each child's desire to learn and
to build the early academic foundation one block at a time.